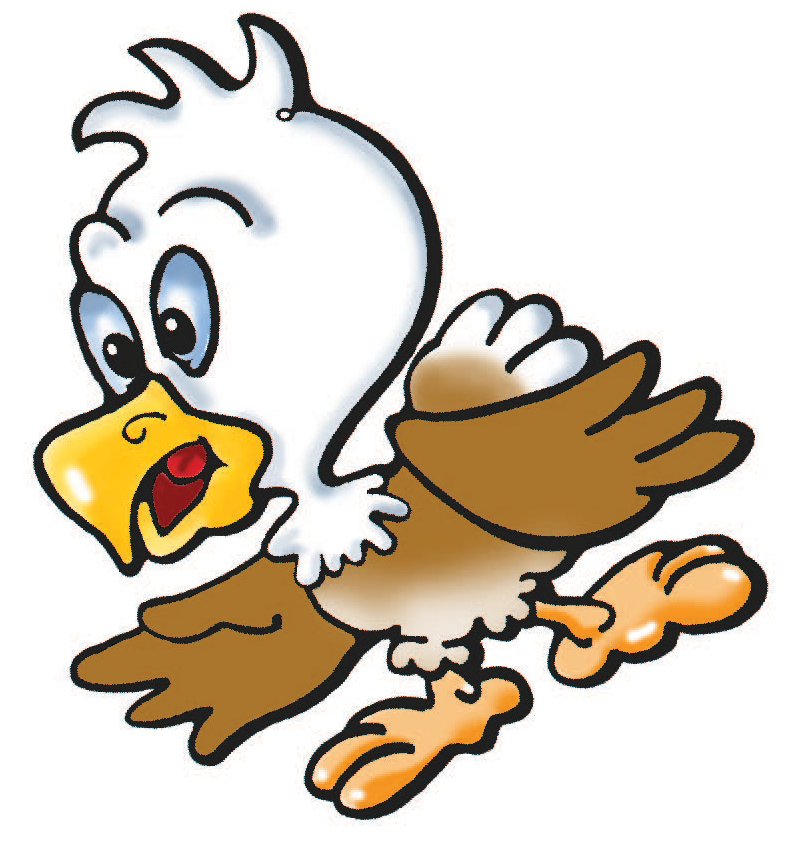 Youth Programs
Little Eagle Accounts help teach money management
Westmark believes in getting kids of all ages excited about managing their money. Our youth programs are setup to reward kids of all ages for contributing to their savings account. For our teenage members we also offer checking accounts as well as credit card accounts to help them learn financial responsibility.
Youth Accounts
LITTLE EAGLES
A savings account for children 12 and under

FREE
Interest Bearing:

YES

Monthly Fee: NO
Minimum Balance: NO
Earns Prizes/Rewards:

YES - Prizes
STUDENT REWARDS CHECKING
Ages 13-24 with rewards

FREE
Interest Bearing: NO
Monthly Fee: NO
Minimum Balance: NO
Earns Prizes/Rewards:

YES - Rewards
---
Little Eagles Prizes
Account Benefits
No minimum balance and no monthly fees
Receive a free piggy bank when you open an account
$5 deposits for good grades at the end of the school year
Quarterly drawing and coloring contests
Prizes as your savings account grows (see chart below)
Deposit Requirement
Prize
Prize Value
$25 - 75

Tanglez Puzzle or Pop it

$2.91-$3.28
$76 - 150
Eagle Back Sack
$ 3.63
$151 - 300
6'' Eagle or Frisbee
$ 8.61
$301 - 500
Backpack
$ 12.00
$ 501 - 1,000
Eagle Pillow Pal or Soccer Ball
$8-$15.00
$ 1,001 - $1500
Large Eagle
$15.75
$1,501-$3000
For every $500 increment over $1,501 up to $3000 $20 Cash Prize deposited into account
$20.00
Annual December Drawing – Chance to win a bike or an IPOD
Little Eagles Newborn
As a member of Westmark Credit Union, we will make the first initial $10 deposit into your new baby's savings account (newborn babies only). Just bring in the baby's Social Security Number and date of birth to open the account prior to your child's first birthday.
Student Rewards Checking Benefits
Account Benefits
No minimum balance and no monthly fees
Earns Reward Points
Deduct .25% from consumer loan with current Student ID Card
$25 Deposit in Checking for referring a friend
1 non Westmark ATM fee refunded monthly
Free Online Banking
Online Bill Pay, 1st 15 free per month
$300 return check protection
Free Westmark-Logo starter book of checks
Courtesy Pay available
Rewards Credit Card is an option with this account (some restrictions)