Hit the road with an unbeatable rate and the convenience of pre-qualification.
Navigate the world of auto financing with confidence. Whether you're in the market for a new or used car, or seeking to refinance your existing auto loan from another lender, we're here to help. With our competitive rates, flexible payment terms, and seamless online application process, you'll experience quick processing times and a hassle-free experience.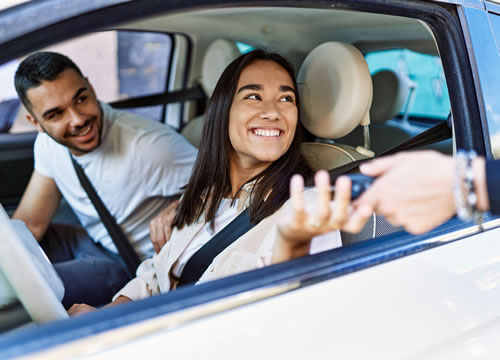 NEW AUTOMOBILES
2021 & newer up to
36 months
USED AUTOMOBILES
2018-2020 up to
60 months
What will my monthly payment be?
Please fill in all fields.
Westmark can help you save on your loan.
*You could be eligible for .50% APR off your approved Auto, RV or Specialty/Off Road RVs, if you have an active Checking Account (5 transactions per month) and a Direct Deposit of $3,000 per month. Come in and get pre-approved or apply on-line so you can take advantage of this great offer!
Apply Today!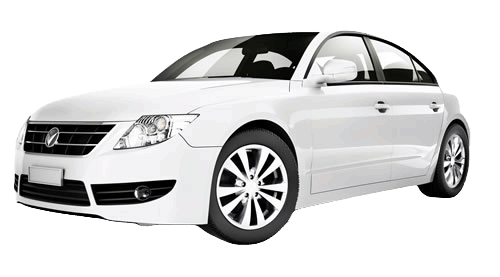 Your Smart Choice for Stress-Free Car Buying
Start shopping for your new car today!
Using our Car Finder, you can now search for your new car, compare prices, and search similar cars at our trusted local dealer partners. Get pre-approved and then customize your search to find and finance the perfect car.
Make things easy and save time! You can shop multiple dealers at one time for best pricing and vehicle selection.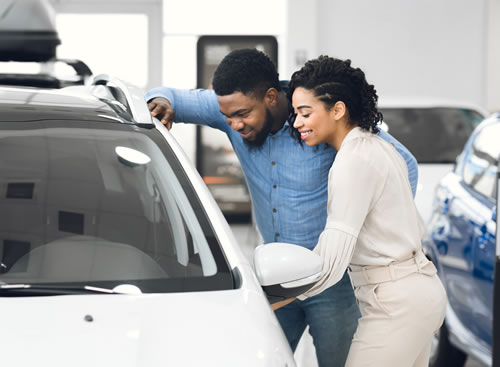 Why Get Pre-Approved before you Shop?
Getting pre-approved for an auto loan before you visit a dealership helps put you in the driver's seat during the car-buying process.
When you're preapproved for a loan, you have a clear understanding of your budget. You know the maximum amount you can borrow and the interest rate you qualify for. This knowledge helps you to negotiate confidently and ensures you don't exceed your financial limits.
---
*The Annual Percentage Rates (APR) are our best rates. Your rate may be higher depending on credit history and underwriting criteria.